Hello
Welcome to my website.
Please feel free to look around the site for credits, videos, CV and photo's.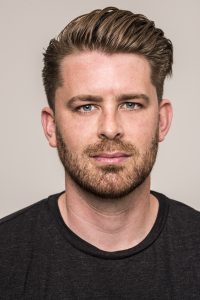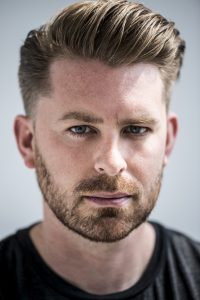 LATEST NEWS
September/October 2018 – Just spent the last two weeks in rehearsals for "What's My first Line?" And we have just completed the short run we did at The Rialto.
I had the most wonderful time sharing the stage with John Locke and Sarah Gibbons and I felt the show was a tremendous success. Almost full houses for the two performances we did and the atmosphere was incredible.
I really hope that we get the chance again in the future to do this show again and I cross my fingers that it will happen soon. Maybe next year is what I'm hoping for as I know the production company  would like to tour the south of England and take it to London. I do hope it gets the financial backing that it truly deserves.
I'll add pictures to the blog as soon as I get them.
August 2018- I've just returned from a rewarding three weeks in Edinburgh for Night of Glass. We created the show in just ten days (yes, ten days) and performed six shows at the Space triplex.  It was an interesting challenge for me as I was slightly out of my comfort zone due to the piece being "dance theatre". Meaning I had to do some choreography (which I haven't done in years) and some physical theatre (again, not done in a long time) The challenge for me was keeping up with the rest of the cast as this was their back ground and could work at a faster pace than me learning moves Etc.
Thankfully for me, being the lead character did mean I didn't have to do too much movement (which would have been a disaster, for the audience and me) When we got to use text in the show I felt more at home but this was minimal in this show. Dancers use their bodies to tell a story and using my body language more to show emotion was an interesting process as in the type of plays I usually do its all about the text to tell the story.
As it was the fringe we had reasonable houses for each show, I understand that the average show gets six audience members. I know that sounds low but when you're competing with thousands of other shows on at the same time as you, it starts to make sense and understand how companies rarely make profit. we were half full for most shows and this show probably wouldn't appeal to most people who go to Edinburgh Fringe. that said I was satisfied with how many we got through the door.
I work with some amazing people on their show and have made a good friend with Hugo, a young actor just out of drama school. I have no doubt that he'll go on to great things on the stage and would love to see him blossom in this industry.
Anyway, here are some pictures taken by a photographer whose name escapes me;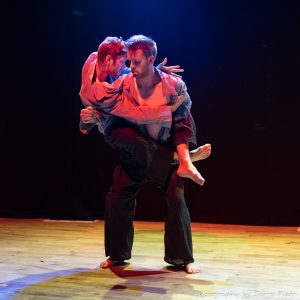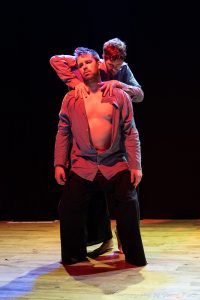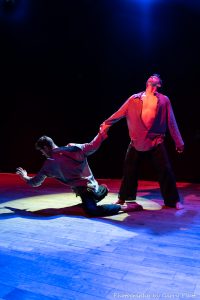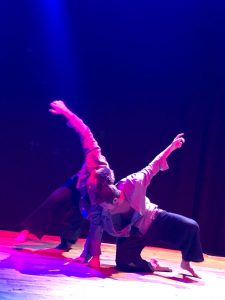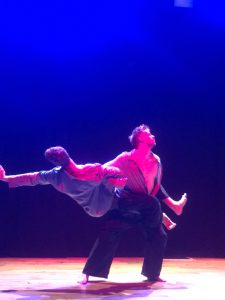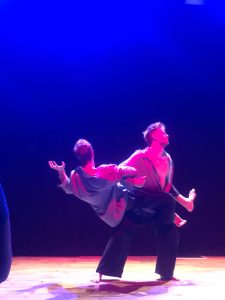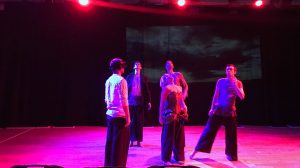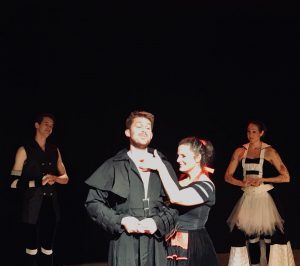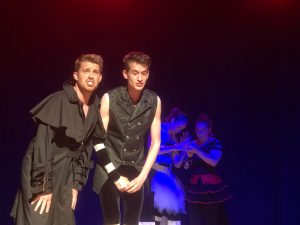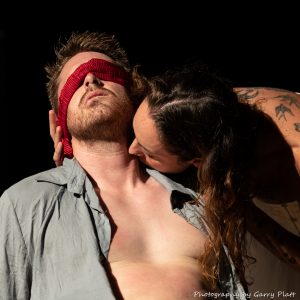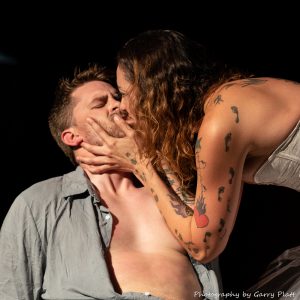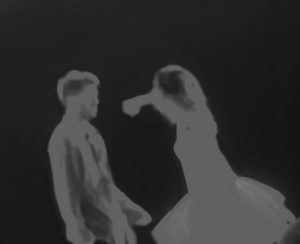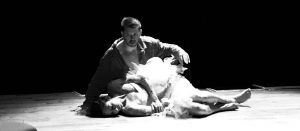 May 2018 – Pulled my finger out of my arse and got some new head shots done by my friend and top photographer Olly Hearsay at The Brighton Studio. At the top of the page are two examples of what he did but feel free to look in the gallery for another four that he edited up for me. I'm delighted with the results.
Also I got sent some images from my trip to California back from Zion Dance Company (See below)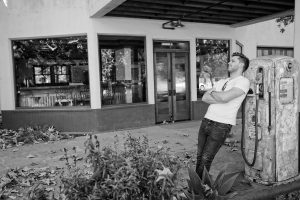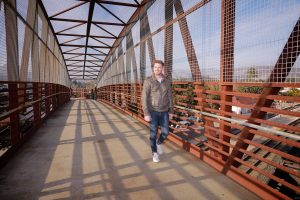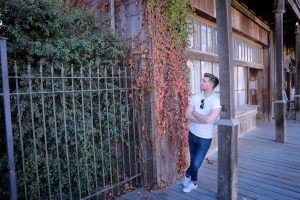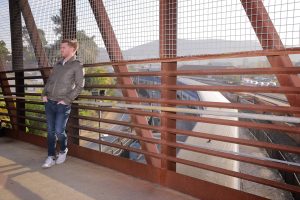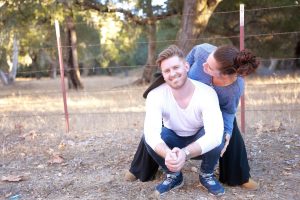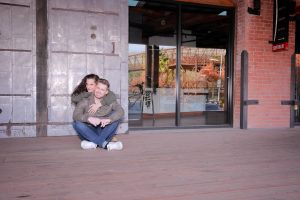 These images will be part of a montage that will be projected to the back of the stage to represent memories of my character before he was put into a wheelchair. I like the black and white one best
December 2017 – I was very fortunate to have been flown over to California to visit the theatre company i'm working with next summer at Edinburgh fringe; Zion Dance Company.
We had a very productive few days taking photos for a particular scene in "NIGHT OF GLASS" in which I got to see the majestic scenery of mid California, Santa Barbara, San Louie Obisque to name a few places. We also got to block a scene as well, so fingers crossed that I can remember what we did when we start intensive rehearsals next August.
Here are some poorly taken photos on my old phone that don't do the state of California any justice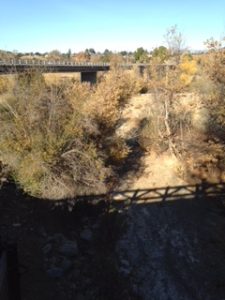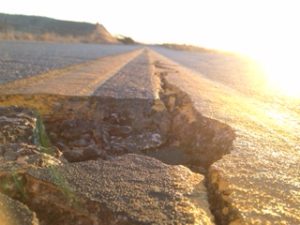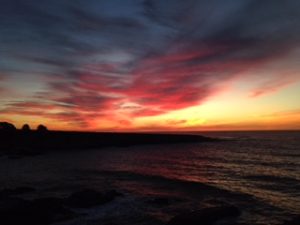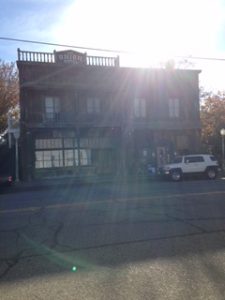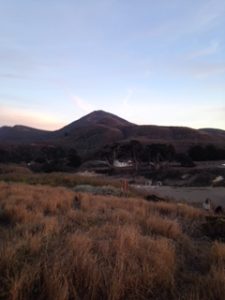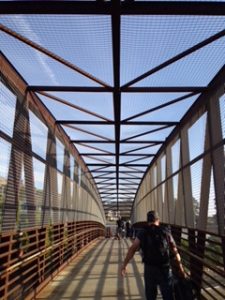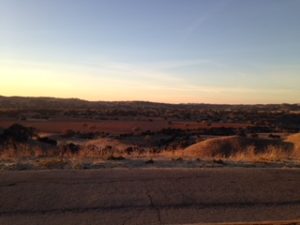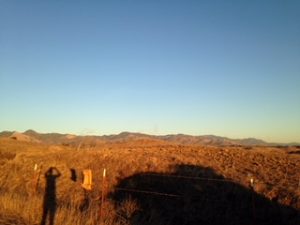 August 2017- Performed at the "Beautiful Days" festival to a full house of 300 at the theatre tent. The show was a big success and I believe was well received by our audience. It was a big difference from performing in pubs of around 60 people to a whopping big stage and audience. Initially I was worried by having so much more space on stage, but we made it work and it's interesting that the show can be transferred from a small space to a big stage and not be lost in scale. I hope to get an opportunity to perform this show again and when I have more pictures i'll put them on here.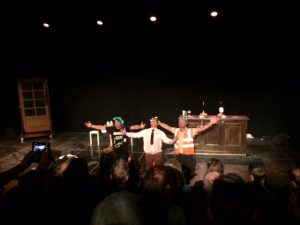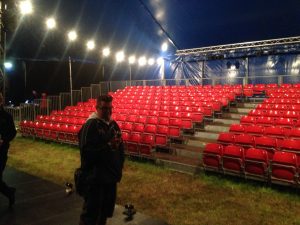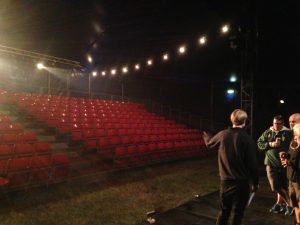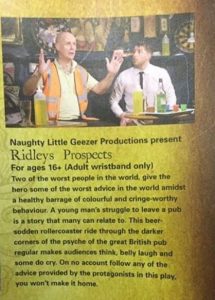 MAY 2017- Delighted to say that "Ridley's Prospects" will be performing at the Beautiful Day's festival in Devon, August 18th-20th of this year. The festival is run by the band "The Levellers" and Mark Chadwick (lead singer) saw our show last April and loved it so much he insisted we perform the show there. This is a great opportunity for the show to be seen by a large theatre going audience and in a big 300 seater tent. I'm very much looking forward to putting the show on such a professional stage.
APRIL 2017– I'm super excited to announce that I will be working with the amazing Zion Dance Company, who are coming all the way from California U.S.A to perform "NIGHT OF GLASS" at the Edinburgh fringe festival in 2018!
The show is a new piece and is being busily developed over in California. I'm very excited to work with Zion as the company are wonderful, brilliant fun and very talented. More information about Zion and to keep up to date with events of this show click on this link http://www.ziondancecompany.com/news
MARCH 2017 – I can now confirm that Naughty Little Geezer productions will be reprising "RIDLEY'S PROSPECTS" at the Lord Nelson Pub, Brighton from May the 11th-14th.
I'm personally delighted to be involved in this production again as it's a riot of as show and deserves to be seen by a wider audience. More information about this show and ticket information can be found on the productions website http://www.nlgproductions.com